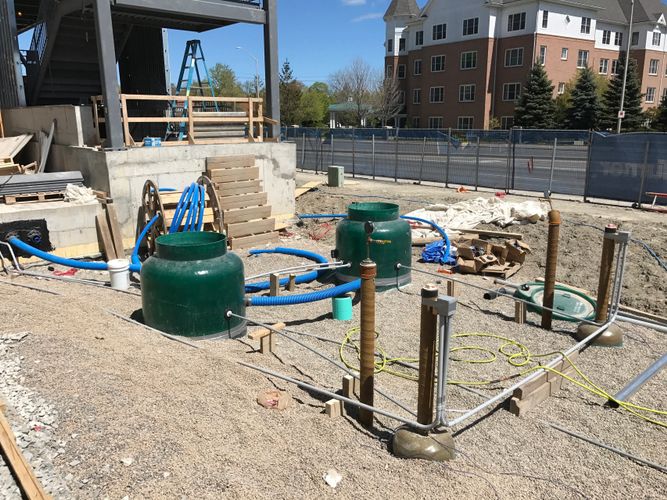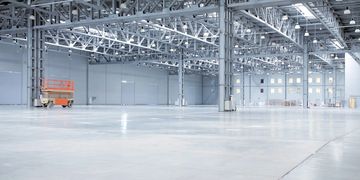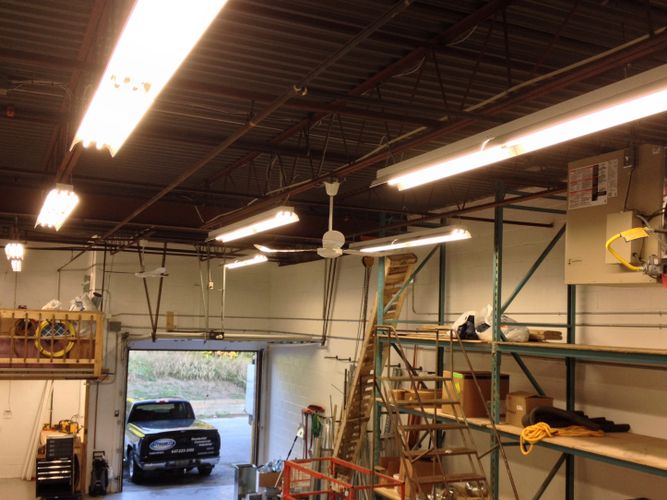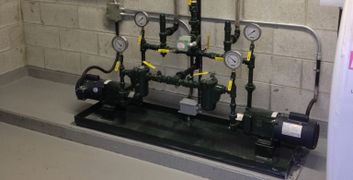 Commercial Electrician Services
Conduit and feeds for new equipment and motors
Backup Generator Installations
General and Dedicated receptacles
Troubleshooting & device repairs (fixtures, receptacles, tripping breakers, etc.)
Electrical heat tracing and de-icing
Emergency generator fuel control and pump upgrades/installs
Fuel system monitoring upgrades/installs
Louver motor and control upgrades/installs
Electrical preventative maintenance
Emergency electrical services
Exit and emergency lighting
ESA deficiency corrections
This is just a small sample of the commercial electrician services provided by Dynamize Electric offered to business throughout our service area in Southern Ontario.
What Additional Training and/or Certifications Do Your Electricians Have?
Master electrician with Working at Heights (WAH), Workplace Hazardous Materials Information System (WHMIS), Workplace Safety and Insurance Board (WSIB) and Arial Lift Work Platform training.
Red Seal endorsed construction electricians with log out / tag out training.
ECRA / ESA Licence #7011431
Do You Provide Emergency Services For New Commercial Clients?
Yes, we provide emergency 24 hour commercial electrician services. Call and ask about retaining our emergency services on an ongoing basis.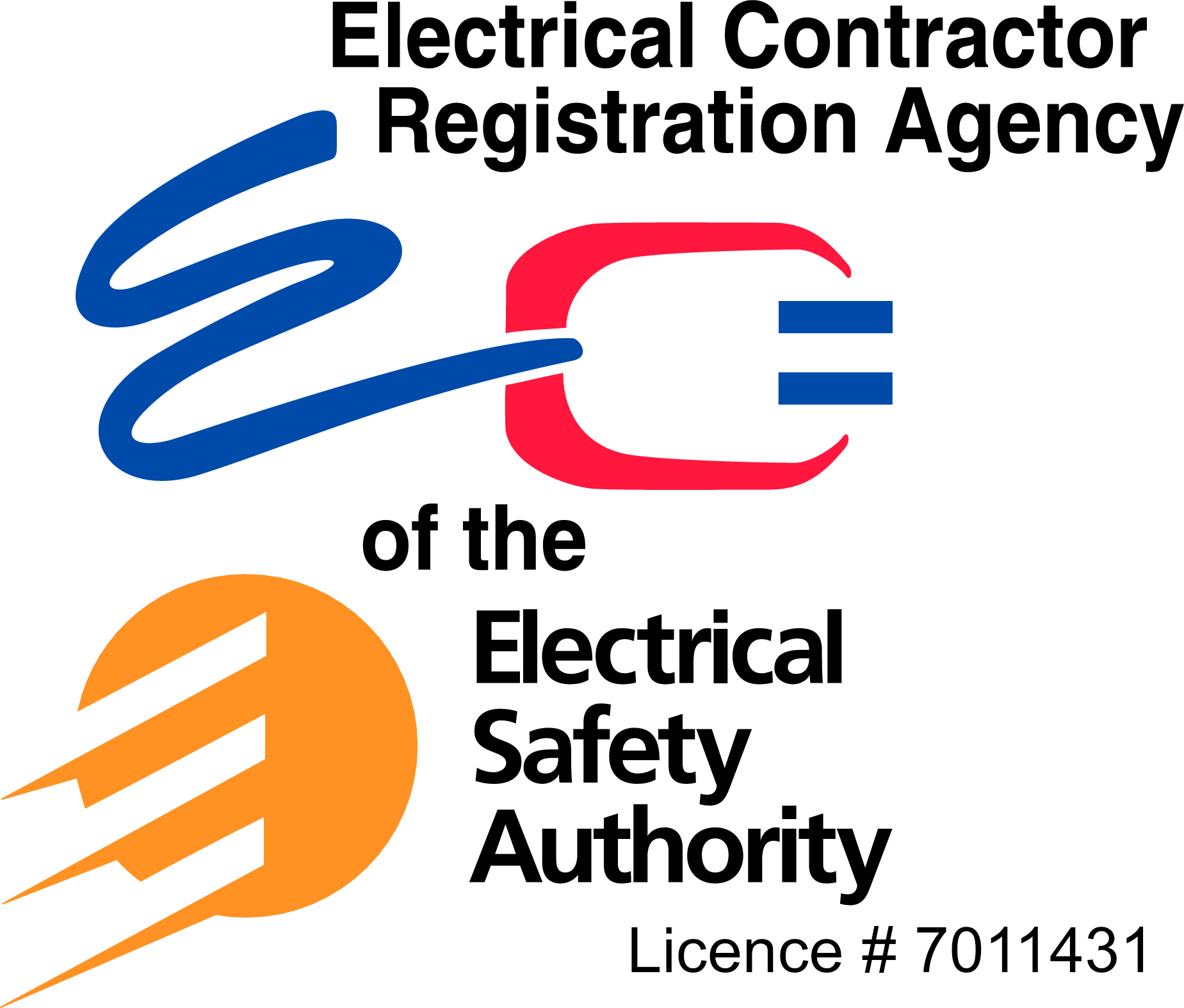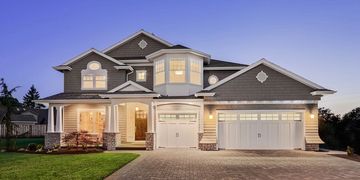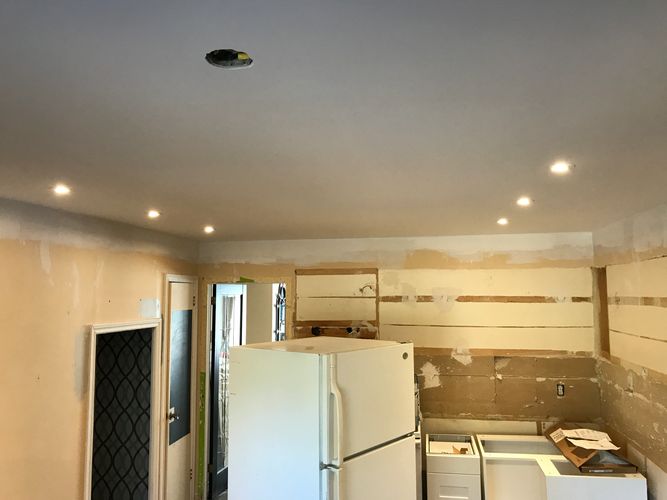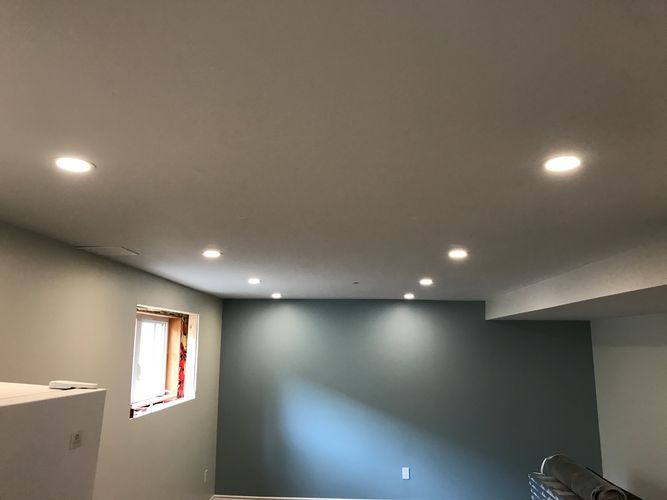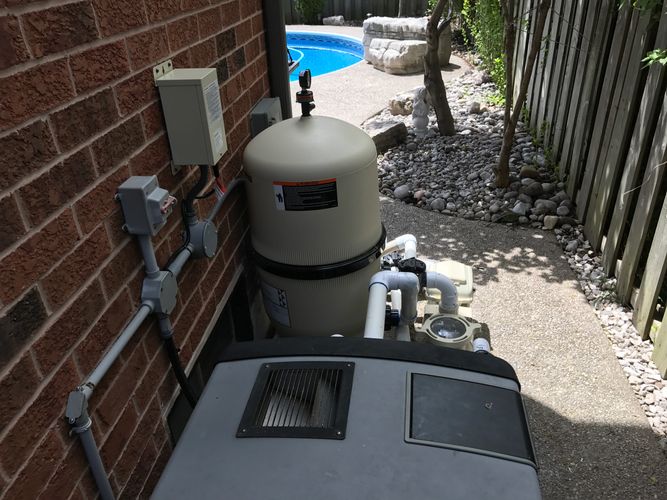 Residential Electrician Services
Troubleshooting & device repairs (fixtures, receptacles, tripping breakers, etc.)
Lighting and fan installations
Smoke and carbon monoxide detectors
Hot tub electrical rough-in / final connections
Pool electrical rough-in / final connections
Service upgrades to 100 or 200 amp panel
Backup Power Generator Installations
Conversion from fuse panels to breaker panels
Replacement of aluminum wiring
Complete residential rewiring
Electrical additions and renovations
ESA deficiency corrections
Emergency electrical services
This is just a small sample of the residential electrician services provided by Dynamize Electric offered to home and rental owners throughout our service area in Southern Ontario.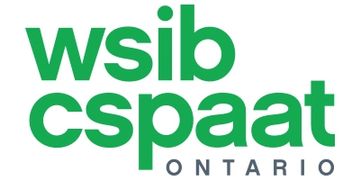 Will You Come Out to My House Before Quoting on The Project
Of course we will inspect the project before finalizing any quote for electrical services that are required. Lots of potential nuances in every home electrical project that can not be flushed out through email or even over the phone.
When Should I Hire An Electrician?
Whenever you need anything electrical done in your home. A licenced professional will obtain all required permits and submit final work for inspection. This protects you, the homeowner, from any future liability and will not nullify your homeowners insurance.
Does Dynamize Electric Inc. Have Proper Insurance Coverage?
We are fully licenced and insured electrical contractor company operating lawfully in Southern Ontario. Proudly Serving residential clients in Burlington, Oakville, Milton, Missiauga, Hamilton, Waterdown, Ancaster, Stoney Creek, Grimsby and the Greater Toronto Area.
Professional with a nice personality from the first moment you speak with Steve. He arrived when he said he would, was very informative and fair in his pricing. Should we require any further electrical work in the future we will definitely call Steve from Dynamize Electric and will recommend him to our family and friends.
Sheila Woudstra
Dynamize Electric was incredible to work with...they're friendly, knowledgeable and detail orientated. I would not hesitate to use Dynamize again for future projects and would recommend them to anyone looking for honest and professional electricians.
Chris Devine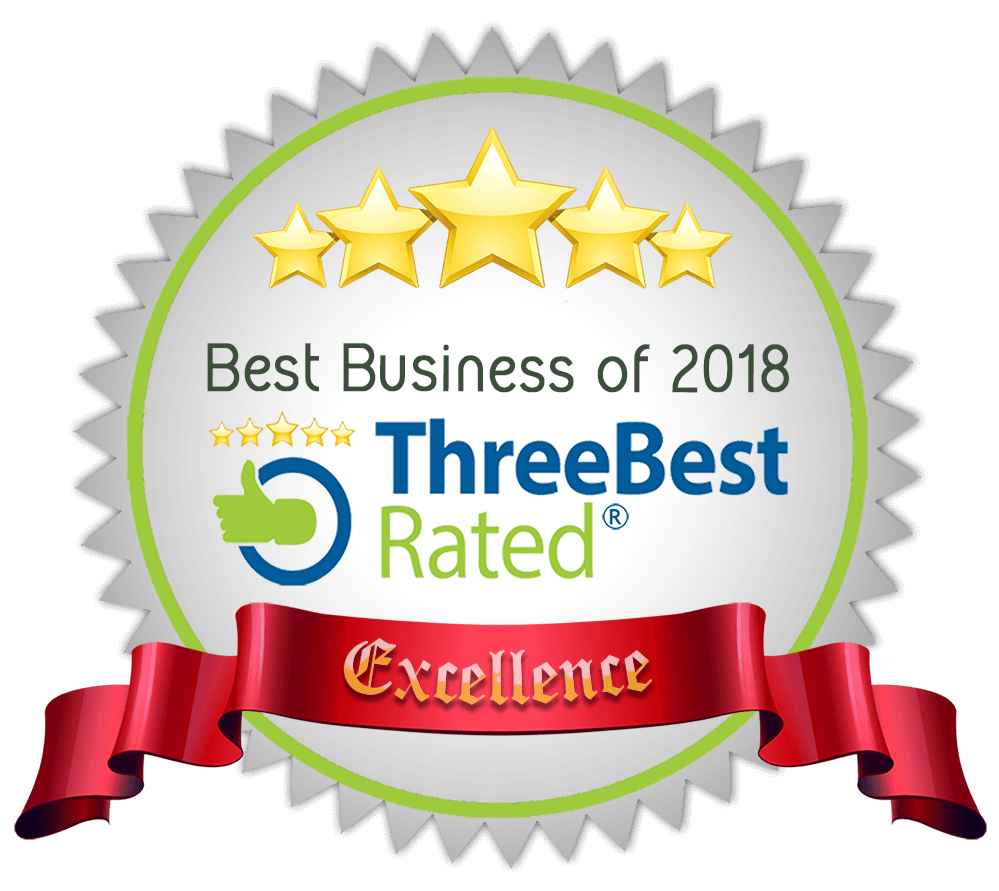 Dynamize Electric was recommended to me. Stephan pays attention to detail and is very thorough in his work. He took the time needed to complete everything I needed done but also in a timely manner. I also appreciated that he took care in my new home.
As a realtor, I would highly recommend him for any electrical work needed.
Joanne Hughes
Do you need a licensed electrician?