Some of our Commercial Electrical Services
Installations
Installation's is one of our most popular services we provide to our customers.  Everything from:
   Conduit & feeds for new equipment and motors
   Controller modifications
   Ceiling fans
   Rooftop HVAC feeds
   General & dedicated receptacles
   Network & voice wiring
   Louver motor & control upgrades & installs
   Electrical heat tracing & de-icing
   Surge protectors.
Lighting
Lighting is an essential part of every business. Here at Dynamize Electric Inc. we can help you make your business lighting most efficient. Whether it's upgrading your fixtures to LED's to save money on maintenance or helping you with your lighting design.
   Security lighting
   Parking area lighting
   Exit & emergency lighting
   Low & high bay lighting
Generator Fuel Control
We understand how crucial down time can be for your business and how important it is to have all your electrical needs working properly. Let us help you with your:
   Emergency generator fuel controls
   Pump upgrades & installs
   Fuel system monitoring upgrades & installs
   Louver motor and control upgrades & installs
   Overfill alarms.
Retrofit Work
Electrical retrofits are some of the best ways businesses can save money and help the environment without having to replace everything. Updating older equipment for new technology can save your business time and money in the end. In most cases, the energy saved makes up for the cost of a retrofit in as little as a few years. Some examples of retrofit work are:
   Electrical panel & subpanel retrofitting
   Re-wiring – complete or partial
   Electrical lighting retrofit, upgraded controls, automation & LED technologies
   Low voltage lighting
   Motors
   Variable speed drives
Grants may be available to help with the cost of the retrofit.  Click Here For Ontario Commercial Retrofit Grants
Tenant Up-fits
Looking to modify a workspace or office space? Dynamize Electric Inc. can assist you in designing, rewiring and renovating your current electrical layout. As we know two spaces and needs are never alike, we customize and design your space to match your tenants present and future needs. This can help build a long lasting relationship between you and your tenants. Call us today 905-220-9244
Maintenance
Electrical preventive and scheduled maintenance is imperative to making sure your business runs efficient and keeping costs down, without the hassles of expensive repairs. We can help build a maintenance plan so this doesn't happen to your business.
   Emergency & scheduled maintenance
   Troubleshooting, fault finding
   Device repairs (fixtures, receptacles, tripping breakers, etc.)
   ESA deficiency correction
   Sign repairs
   Panelboard directory & device labelling
   Circuit tracing & identification
Remodelling
Remodelling your business's electrical needs to make sure your business is able to operate most effectively is something we take great pride in. We design each space to what your business needs are now and what your business needs may be in the future.
   Equipment relocation
   Office renovations
   Retail store renovations
   Kitchen renovations
Professional with a nice personality from the first moment you speak with Steve. He arrived when he said he would, was very informative and fair in his pricing. Should we require any further electrical work in the future we will definitely call Steve from Dynamize Electric and will recommend him to our family and friends.
Sheila Woudstra
Stephen was incredible to work with…he's friendly, knowledgeable and detail orientated. I would not hesitate to use Dynamize again for future projects and would recommend them to anyone looking for honest and professional electricians.
Chris Devine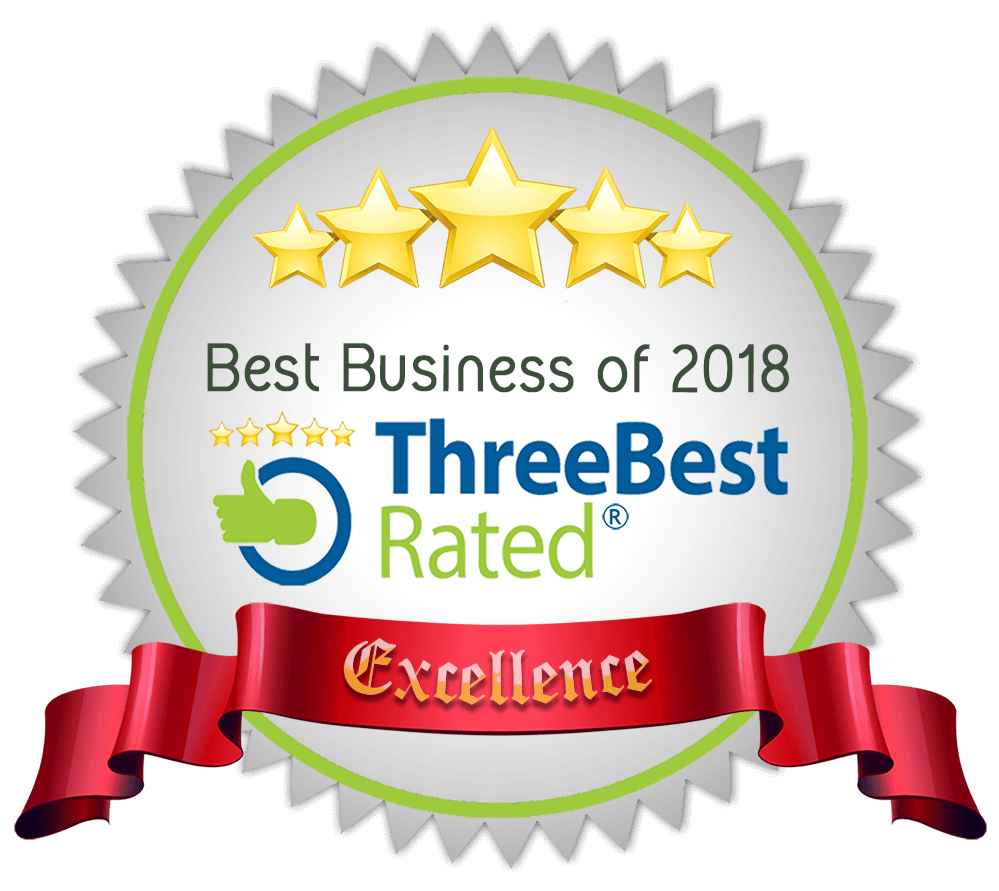 Stephen was recommended to me. He pays attention to detail and is very thorough in his work. He took the time needed to complete everything I needed done but also in a timely manner. I also appreciated that he took care in my new home.
As a realtor, I would highly recommend him for any electrical work needed.
Joanne Hughes